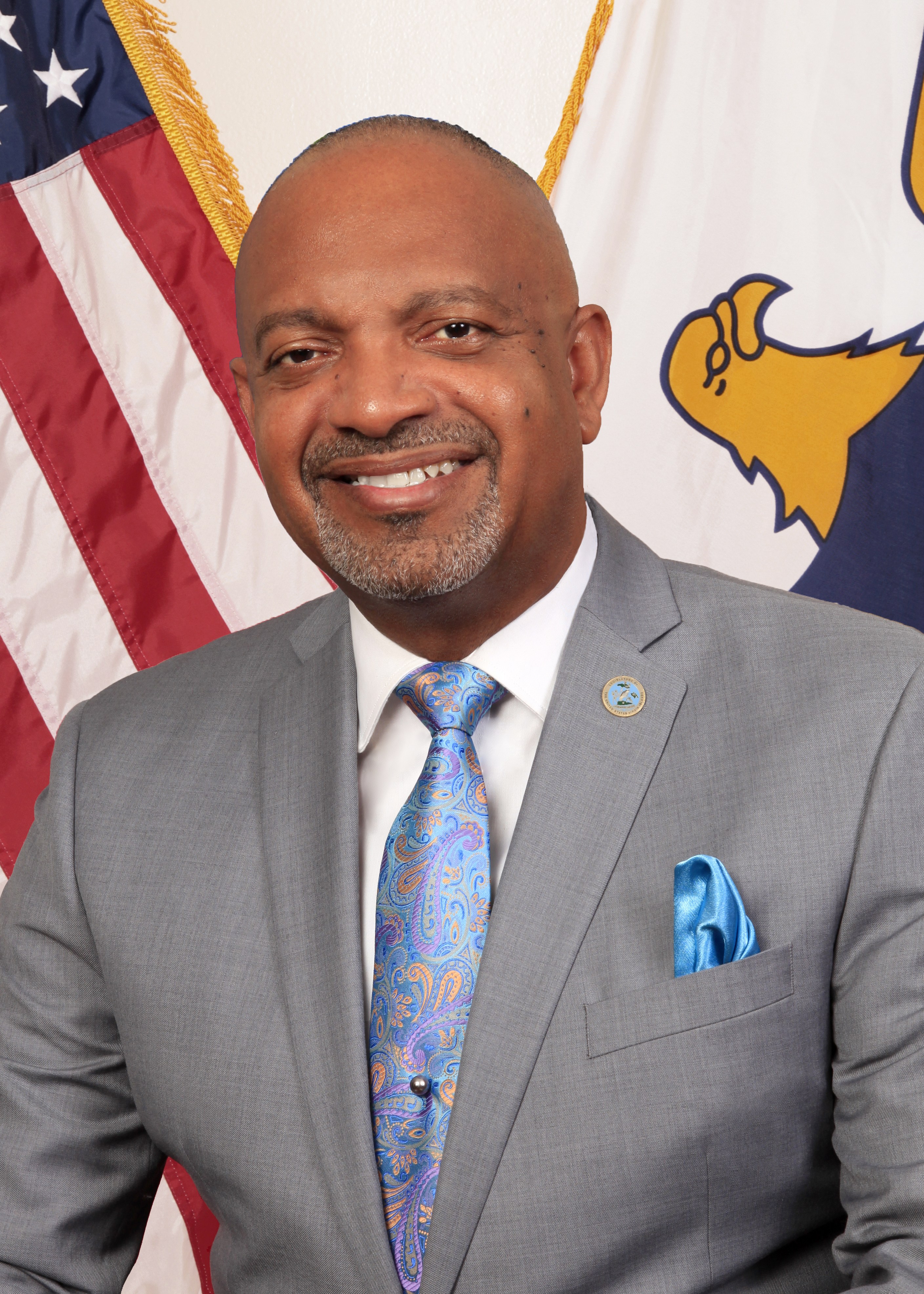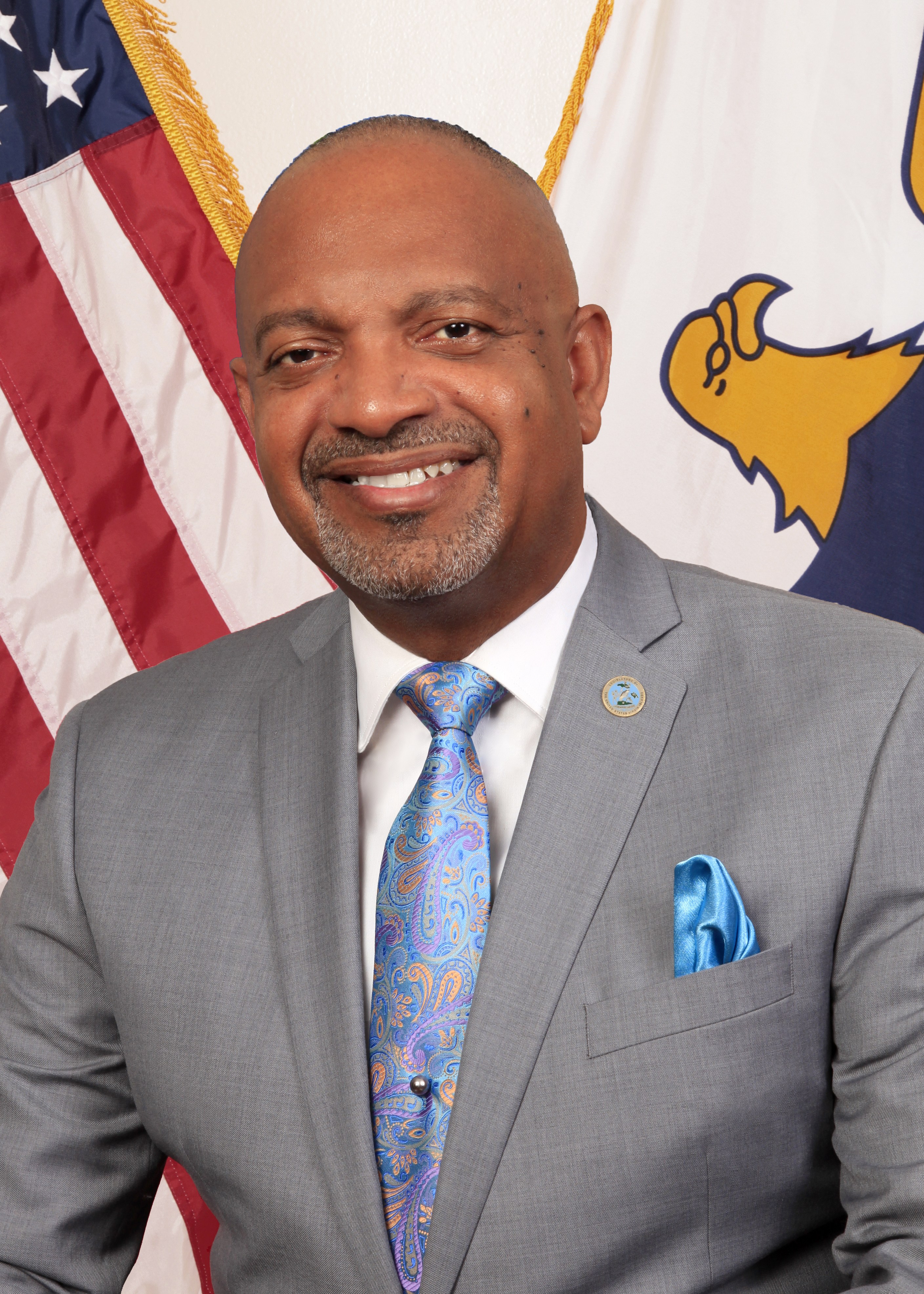 Thank you for visiting the official website of the Office of the Lieutenant Governor in the United States Virgin Islands.  You will find important information about our divisions, including Corporations & Trademarks, Office of the Tax Assessor, Office of the Tax Collector, Division of Banking, Insurance and Financial Regulation, Recorder of Deeds, Passport, GIS, Medicare, and Notary. Please click on the corresponding tabs to discover more about our divisions and what we can do for you.  Links to government departments and agencies are available by selecting LINKS and RESOURCES.
If you have any questions after visiting our site, please utilize the contact us page for further assistance. It is our pleasure to serve you.
Tregenza A. Roach, ESQ
Lieutenant Governor
Get information for
All Divisions & Services
We believe strongly that we can and must do things differently.
Our aim is to serve our community.